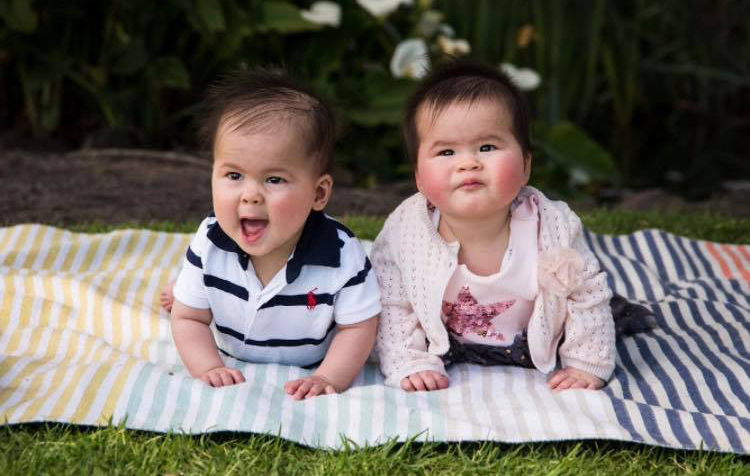 Playgroup is a fantastic way to connect with other families facing the same challenges and joys as yourself, and for many are a true lifesaver for reducing isolation – plus its a whole lot of fun!
Multiplay – every Friday morning in Altona North. A monthly 'Bub Club' also operates from the same venue on the first Friday of each month.
Our playgroup is held throughout the school terms only and are organised by volunteer twin mums – so please get involved and be part of a wonderful group of families.

The cost of playgroup is included in the annual membership fee (an additional $5 per family is payable when special activities are organised, such as music class and art sessions). Attendees must be members of the Westgate Multiple Birth Association for insurance purposes.
For more details on these playgroups, please contact our Playgroups Coordinator via email at playgroups@westgate.amba.org.au