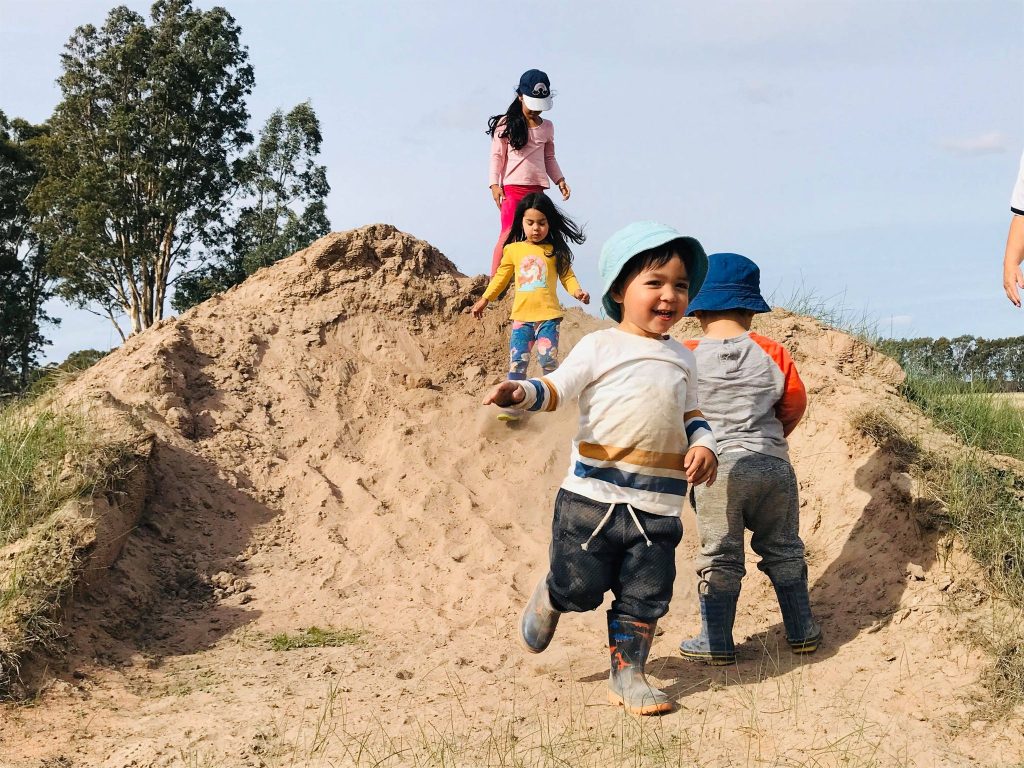 Some of our members in the group may have recently survived the newborn phase with their multiples (amazing work!) and are now fully-fledged parents of multi-toddlers or pre-schoolers.
Maybe one (or more) of your multiples are runners! Maybe you also have other children you need to keep an eye on. Maybe you would just like to have a proper conversation with a friend, enjoy a coffee, or simply sit down for a second to take a breather. Enter – fenced playgrounds – a saviour to us multi-parents.
Now that playgrounds are finally open again, we thought it would be the perfect time to share a list of some of our favourite fenced options to explore with your little ones.
Have we missed any off the list? We would love to hear from you.
Footscray Park Playground and Waterplay – situated right on the Maribyrnong river (40 Maribyrnong Blvd) this playground has something for kids of all ages! It is mostly fenced in, and there is also an area to have lots of fun with water jets.
Adelaide Street Playground Footscray – a small playground perfect for young children.  Fully fenced bar the entrance.
Shorten Reserve Playground West Footscray – this playground is fantastic for young children and fully fenced.  A large oval is right next to it, perfect for more running around and ball games.
Cowper Street Playground Footscray – a small but modern and fully fenced play space located in the central median of 99-101 Cowper Street Footscray.   
Victory Park Ascot Vale – the majority of this large playground is fenced, with plenty to entertain both young and older children alike.
Spurling Reserve Footscray – right opposite the Western Bulldogs facilities, this playground was closed for much of 2020 for improvement works, but we believe it is now open again and fully fenced!